ATI Home Inspector Training: how-to's and the latest industry insights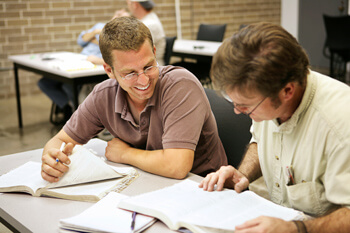 See the top 3 reasons people become home inspectors, and learn how to get started today.
ATI Training is a resource for people looking to be more-than-certified. We're a resource for our students, teaching them how to market, maximize revenue and minimize liability. Below are resources to help you out.