ATI Home Inspector Training: how-to's and the latest industry insights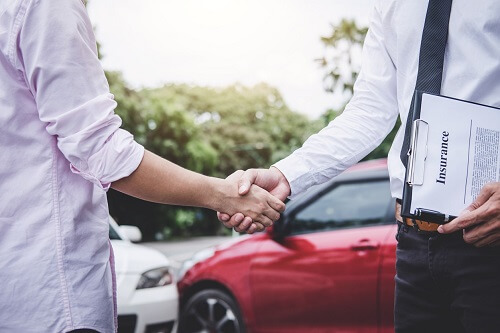 You've likely heard the term before, but you've probably never looked into what a public adjuster actually does.
ATI Training is a resource for people looking to be more-than-certified. We're a resource for our students, teaching them how to market, maximize revenue and minimize liability. Below are resources to help you out.