Continuing Education for Home Inspectors
Classes and Training for Experienced Home Inspectors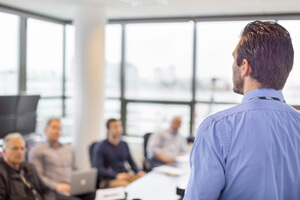 Home inspector continuing education regulations vary by state. We've compiled a master library of continuing education courses so you can continue to operate your home inspection business within the confines of the law. If you do not know your continuing education requirement, or what courses are accepted please contact us at 855-735-2120 or info@ati-training.com
ATI Home Inspector Training offers the training necessary to stay certified in every state.


Need to Bundle courses? For a limited time you can get 2 for 1 pricing. Call for details!


ATI Training Program Benefits
*Online Courses listed above are VALID for All States EXCEPT:
MS, WV, CT, OR, OK, WA, IN, SD, AK, IL, KY, NC, NV, NJ, MD, NJ, AR
Need TEXAS CE? Please visit our TEXAS Partner: www.rets-llc.com or call 817-861-9998.
Need New York CEU's? We are approved for classroom courses! Call 855-735-2021 for more information!