Are home inspectors in demand?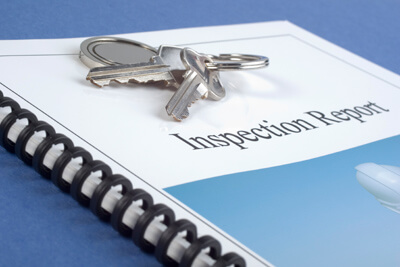 Everything you need to know about home inspector job prospects
Besides setting your own hours and the ridiculous paycheck, one of the best things about being a home inspector is that your services will always be in demand. The ebb and flow of the housing market might affect you (a little), but the gist of it is: As long as property is exchanging hands, home inspectors are in business.
Home inspection job outlook: 5 Fast facts
Sign up. Get certified. Make money.
ATI's home inspection training courses get you trained, certified and ready to make more than you ever have before. Get certified, and do what home inspectors do best: make money. No excuses; ATI offers classes for any schedule:
Take the first step toward $90 grand: Contact ATI home inspector training now.
Learn More About Home Inspection in Your State: