Home Inspections: The Deal Breaker for Many Potential Home Owners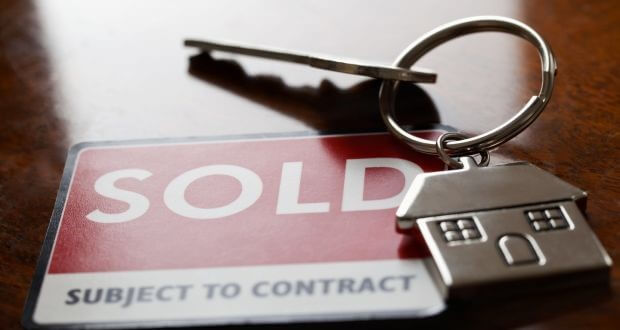 The process of buying a house can be scary. It is a huge decision to make that can cost the buyer a pretty penny. Because of this stress, home owners depend on home inspections to make or break their deal. The results of home inspections have led to almost one third of all ended real estate contracts. This puts a heavy weight on your job as an inspector.
Buyers are depending on their home inspector to catch deal breaker defects that would otherwise go unnoticed. With that weight on the inspector's shoulders, it is important that the job is done correctly. You don't want potential home owners to lose out on their dream home or sellers to miss out on a sale because of something that you made a mistake on.
When inspecting, it is important to stay within the guidelines of the inspection. For example, you should not be evaluating the life expectancy of the property or components, the market value, or aesthetic issues. You are an un-biased inspector that is there to ensure health and safety.
© ATI-Training. Do not copy or publish without explicit permission from ATI-Training.
Learn More About Home Inspection in Your State: