Ohio Passes Home Inspector Licensing Bill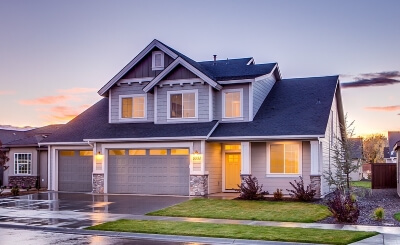 For more than a decade realtors have made home inspector licensure a priority in the state of Ohio - and it's finally come to fruition. Governer John Kasich signed a measure establishing a licensure system for home inspectors in early January 2019.
According to the Ohio Realtor's Association, the legislation establishes the following:
Requires home inspectors to have 80 hours of pre-licensure education including classroom instruction, online instruction or in-the-field experience.
Establishes a three-year license, with a requirement for 14 hours of continuing education annually.
Ensures that consumers have access to qualified inspectors by creating grandfathering criteria that closely match current practices and standards.
Stipulates that a real estate licensee is not required to give a home inspector referral. However, should a licensee choose to refer they must give no fewer than three names.
Finally, the law establishes a Home Inspector Recovery Fund. Consumers who obtain a final judgement against a licensed home inspector may seek payment from the fund (up to $40,000).
Learn More About Home Inspection in Your State: