Home Inspector Training Course Info Request
Get your life on.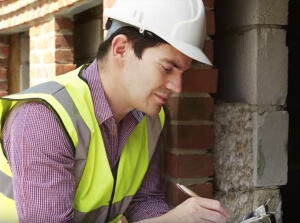 For more info on what ATI can do for you (or general questions and concerns), please fill out this form.
If you've ever spent too much time for too little money punched in to someone else's clock, daydreaming about other potential careers but not making them happen - TODAY is the day. Googling business ideas and researching the hurdles will not get you there. The key is getting clients who pay you for the value you provide - not the hours you log.
Certification and training from ATI is having your mentor strap up your parachute, put your right hand on the cord, then pull you out of the plane while holding your hand on the way down.
Anything less is just THINKING about jumping.
Fill in the form to the left to get your questions answered or to begin enrollment today!