A Job in Home Inspection is Perfect for Public Servants

We are GI Bill® Approved!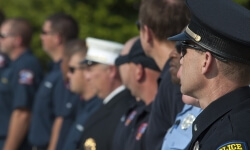 Police officers
ATI Training offers serving and ex-police officers a special opportunity to earn an income post-retirement or as a part-time supplement to your current employment. It's a great private sector choice after a lifetime of serving the Texan public.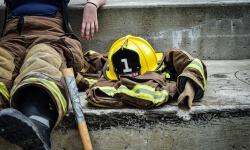 EMT & Firefighters
Becoming a home inspector is a tremendous way to make money after retiring from public service as an EMT or firefighter. With entry level requirements and tremendous flexibility in scheduling, it's a great opportunity.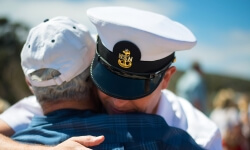 Military & Veterans
Become your own boss in the private sector after selflessly serving your country. We offer the BEST home inspector training for our country's heroes looking for a new career in Texas after returning to the workforce.