Make up to $89K per year*
Sounds Nice doesn't it? Keep reading or give us a call!
Already a home inspector? No problem! Create additional revenue & become a Public Adjuster.
So you're probably thinking....What is a Public Adjuster?
A Public Adjuster is a licensed and trained specialist that adjusts insurance claims for homeowners, commercial property owners and businesses. Public adjusters are insurance adjusters who work solely for the policyholder and not the insurance company on a particular claim.
In Short....A Homeowner's Advocate in the time of a disaster. Yes, major disasters such as hurricanes and earthquakes, but also hail storms, house fires, tornadoes and flooding..
Okay, now to the Good Stuff: What do you need to do and how do you do it? Contact us for more info and register for a class!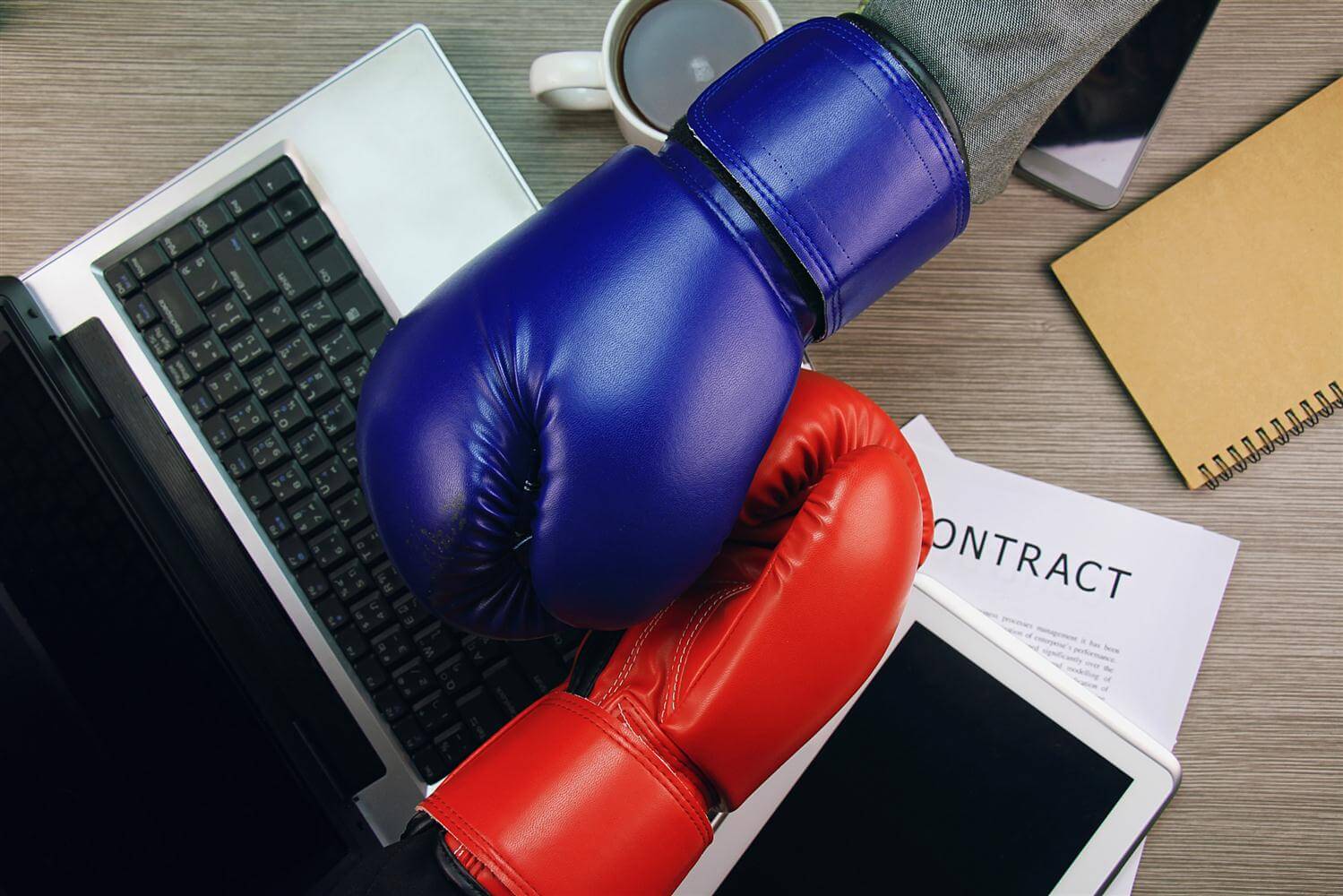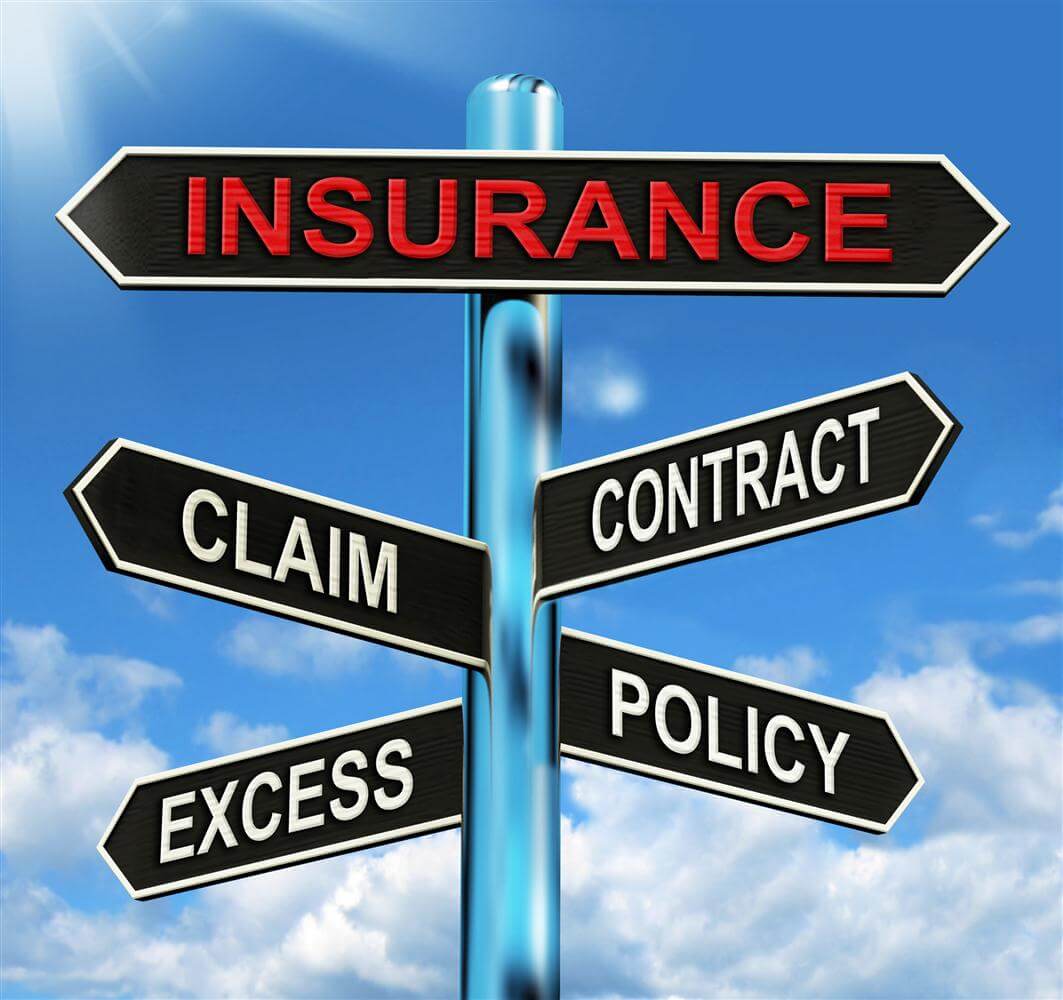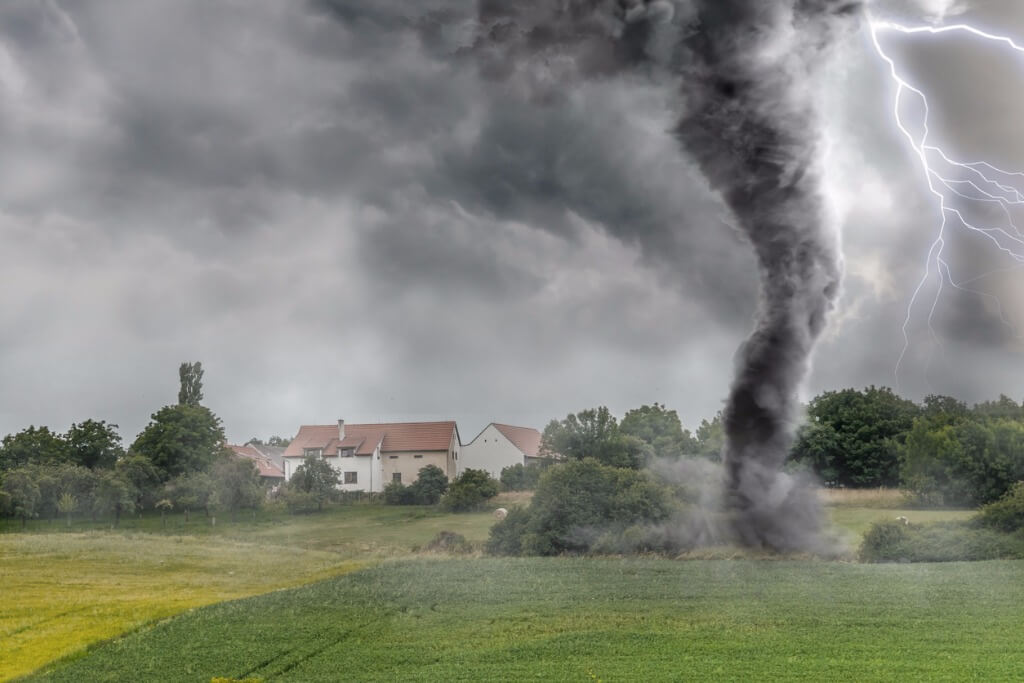 Our unique and one of kind, three-part program consists of:
Materials specific to YOUR State and exam prep. Includes test simulator!
Five day on-demand webinar with access to instructors and ACTUAL Experienced Public Adjusters;
Five day LIVEFIELD TRAINING boot camp! See actual claims! You NEED hands on experience for this folks!
Software training, contract negotiation and much, MUCH more!
SIX-MONTH COURSE SUBSCRIPTION INCLUDES:
24/7 access (via username/password) to the Virtual Classroom (Power Point style presentation with audio). This presentation further explains the concepts presented in the book with examples.
State Specific Public Adjuster Textbook/Law Digest that is "tailor-made" to your state exam content outline. Textbook contains the state exam scheduling and licensing information.
24/7 access (via username/password) to the Exam Simulator. Each student receives multiple completed multi-question exams that are randomly generated from our database of over thousands of questions, including STATE SPECIFIC Public Adjuster questions. Scoring 85% or better on our practice exams consistently (at least 4 times) will give students a 98% chance of passing the state licensing exam.
With our Unique and One of Kind of Program, you will learn how to actually BE a Public Adjuster!....Not just someone who knows how to pass a test.
Again, with ATI TRAINING you become QUALIFIED not just CERTIFIED™!!
Contact our home inspector training school to learn more about disaster relief and becoming a public adjuster.
*US Labor & Statistics 2015