Radon and Mold Inspector Certification Courses
Register now for entry level courses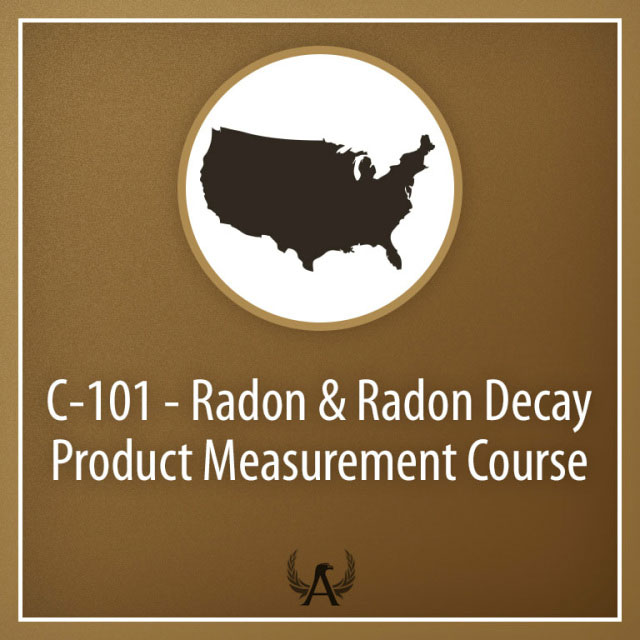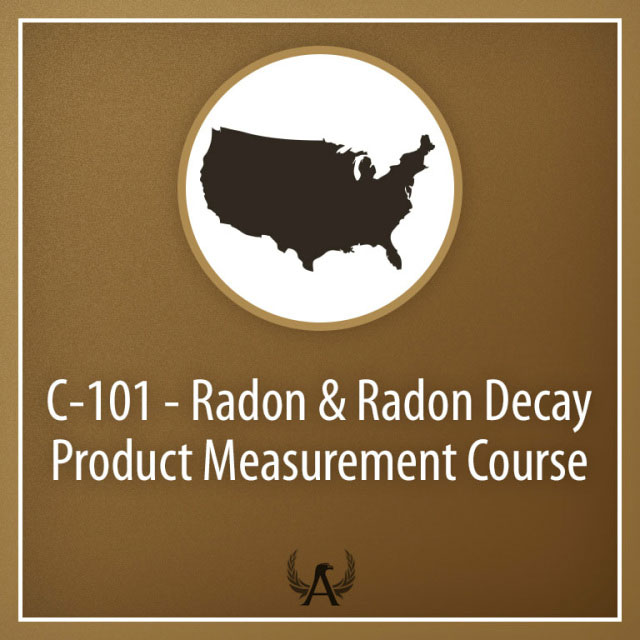 Get trained for radon testing to be qualified, not just certified™.
This is an Entry Level course which includes training required for becoming certified in radon measurement. This popular online course was recently updated to include video of a classroom session. It still includes many extras including business resources and online quiz questions designed to help you prepare for the national certification exam. Students also have access to the audio version of the course.
Add to Cart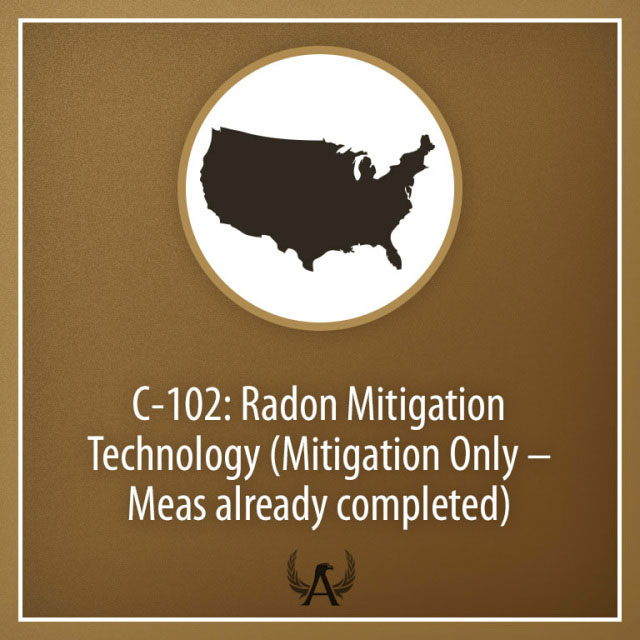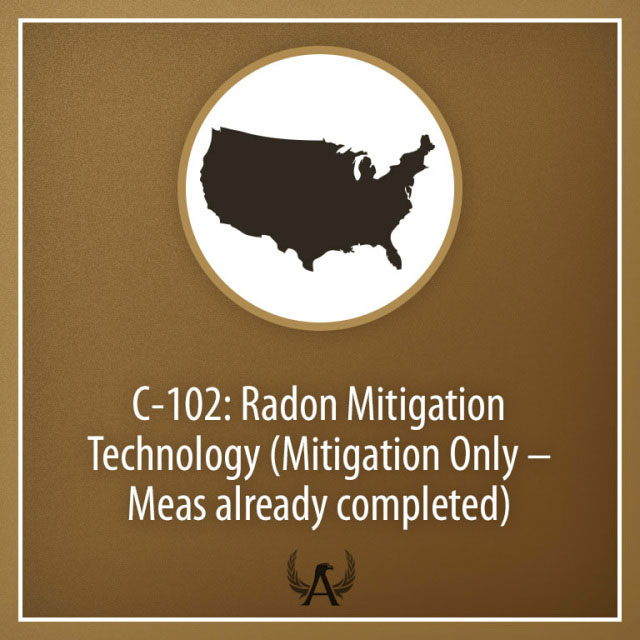 Get trained for radon testing to be qualified, not just certified™.
This is an Entry level course to become certified in Radon Mitigation in the United States. The instruction is audio based, with online course manual, resources and quizzes to reinforce the material. It also includes a field mentoring program tailored to your experience level.
Add to Cart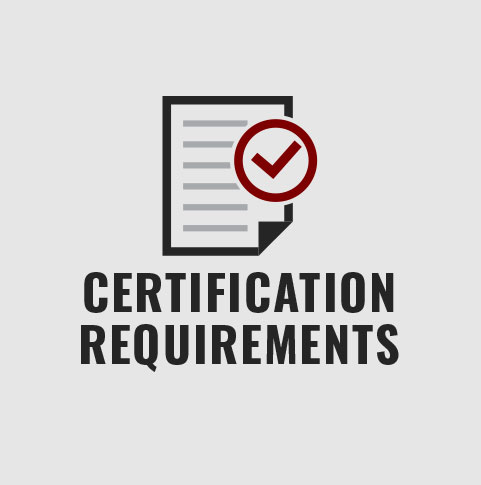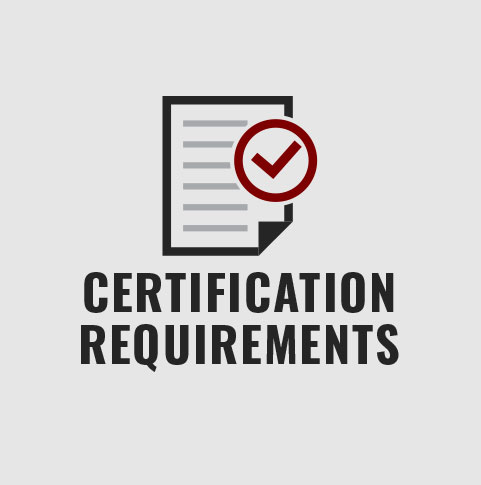 Certification Exams
800-211-2754
Schedule Now!
NRPP National Certification Exams are offered through PSI Lasergrade, which is a nationwide computer based testing facility. Once you complete the entry level course(s) you are eligible to take the exam. You schedule the exam by contacting them directly - 800-211-2754. This is also the contact number to find the closest facility to you. Instructions for scheduling the exam are included in the course instructions.
Again, with ATI TRAINING you become QUALIFIED not just CERTIFIED™
Call to Enroll Today! DON'T CALL AN EXPERT, BE THE EXPERT! 855-735-2021
Our course gives you the competitive edge by giving you industry leading education. Don't let extra revenue go into someone else's pocket.
Contact our home inspector training school to learn more about radon and mold certifications.