Understanding the Green Customer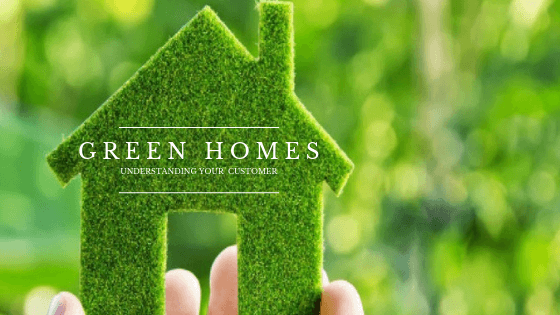 With the shift to a greener and energy conserving world, it is important that your home inspection business also shifts. People who are looking to make their home more energy efficient, will more than likely be looking to you for advice. With that in mind, it is important to be educated and prepared on what makes their home greener.
Provide the homeowner with a Home Energy Score. This U.S. Department of Energy rating was created to give people a simple understanding of just how efficient their home is. The scale ranges from 1 to 10. 10, being the highest level of an energy efficient home. This allows your customers to have a full understanding of where they currently stand and how many more adjustments need to be made to improve their efficiency. In order to do this, however, you will need to get certified by the Department of Energy.
Give homeowners a list of ways they can be more energy efficient. Include things such as install low-flow showerheads, seal windows, add insulation to your attic, install a storm door, install solar panels, and anything else that could benefit the client. These adjustment suggestions will leave them feeling content.
Bringing energy conservation into your conversations with customers will show that your business is evolving with the times. You will be seen as more dependable and will hopefully be recommended to others for your initiative.
© ATI-Training. Do not copy or publish without explicit permission from ATI-Training.
Learn More About Home Inspection in Your State: