Live Home Inspection Courses
In-Person Hands-On Home Inspector Training
Becoming a qualified home inspector requires hands-on training, not just a YouTube video and an online quiz. With ATI, you'll have interactive and classroom training options that include live inspections. You'll participate in technical classroom discussions, receive report writing tips and view live home inspections to make sure you know what to look for in the field and receive instructor feedback so that you're prepared when you begin your new career.
It's about doing a great job to appease and attract clients - especially repeat clients like realtors AND it's about protecting you and your business from liability: You need to cover your assorted bases and promote them as well! Here at ATI - we've got YOU covered.
Home inspection in houses, not textbooks.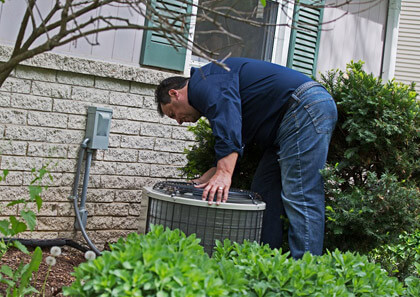 Not only will you spend an extensive amount of time learning how to inspect homes, but the classroom is filled with props for you to see and work on. From hot water heaters, electrical panels and outlet panels to boilers and complete HVAC systems. Your training gets you inside the things you'll be inspecting. Because that's what it takes to be qualified, not just certified™.
You'll learn from the most experienced & trusted home inspectors in the industry. All of our trainers have built successful home inspection businesses. They've been in the trenches and know what it takes to survive and thrive. Our Courses include:
Wind Mitigation – A must learn in at-risk-for-hurricane states.
Radon Mitigation – Many home inspectors do 33% of their business with Radon.
Drone Use – Learn about how drone photography can be used for your business.
Mold Identification – How Q-tips & Ziploc baggies can protect your clients +make you money.
Infrared for Moisture/Electrical – Would an extra $1-2,000 in equipment help your business?
Commercial Inspections – It's not uncommon for to make 5% income on commercial properties.
Lifetime instructor support – real home inspectors, not pencil-necks.
Instructors are successful home inspection business owners. The average experience of an ATI instructor is over 20 years.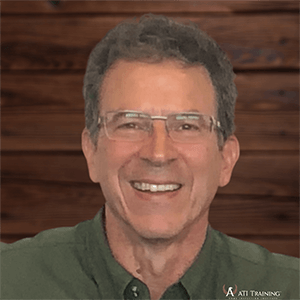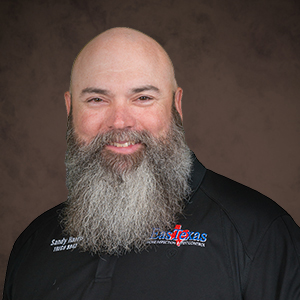 90% pass rate
Learners who take our course pass the exam at a rate of 90% on the NHIE, which is designed to make you fail.
After scoring 90% on our exam prep course, you'll pass the real thing or we'll cover your second attempt with paid receipt and proof of results.
Learn More About the Specific Requirements in Your State: