Live Home Inspection Courses
In-Person Hands-On Home Inspector Training
Becoming a qualified home inspector requires hands-on training, not just a YouTube video and an online quiz. With ATI, you'll have interactive and classroom training options that include live inspections. You'll participate in at least 5 practice home inspections to make sure you know what to look for in the field and receive instructor feedback so that you're prepared when you begin your new career.
It's about doing a great job to appease and attract clients - especially repeat clients like realtors AND it's about protecting you and your business from liability: You need to cover your assorted bases and promote them as well!
Home inspection in houses, not textbooks.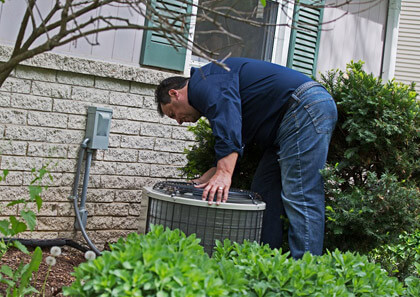 Not only will you spend an extensive amount of time in the field in homes, but the classroom is filled with physical props for you see and work on. From hot water heaters, electrical panels and outlet panels to boilers and complete HVAC systems. Your training gets you inside the things you'll be inspecting. Because that's what it takes to be qualified, not just certified™.
You'll learn from the most experienced & trusted home inspectors in the industry. All of our trainers have built successful home inspection businesses. They've been in the trenches and know what it takes to survive and thrive.
The Most Important Lesson: Getting Clients
We offer a full marketing curriculum to teach you not just how to be a great but also how to run your own company. We cover marketing to buyers, sellers and real estate offices.
Promoting Your Brand & Insurance for Home Inspectors
Jumpstart your marketing efforts with professional, expertly-designed marketing materials.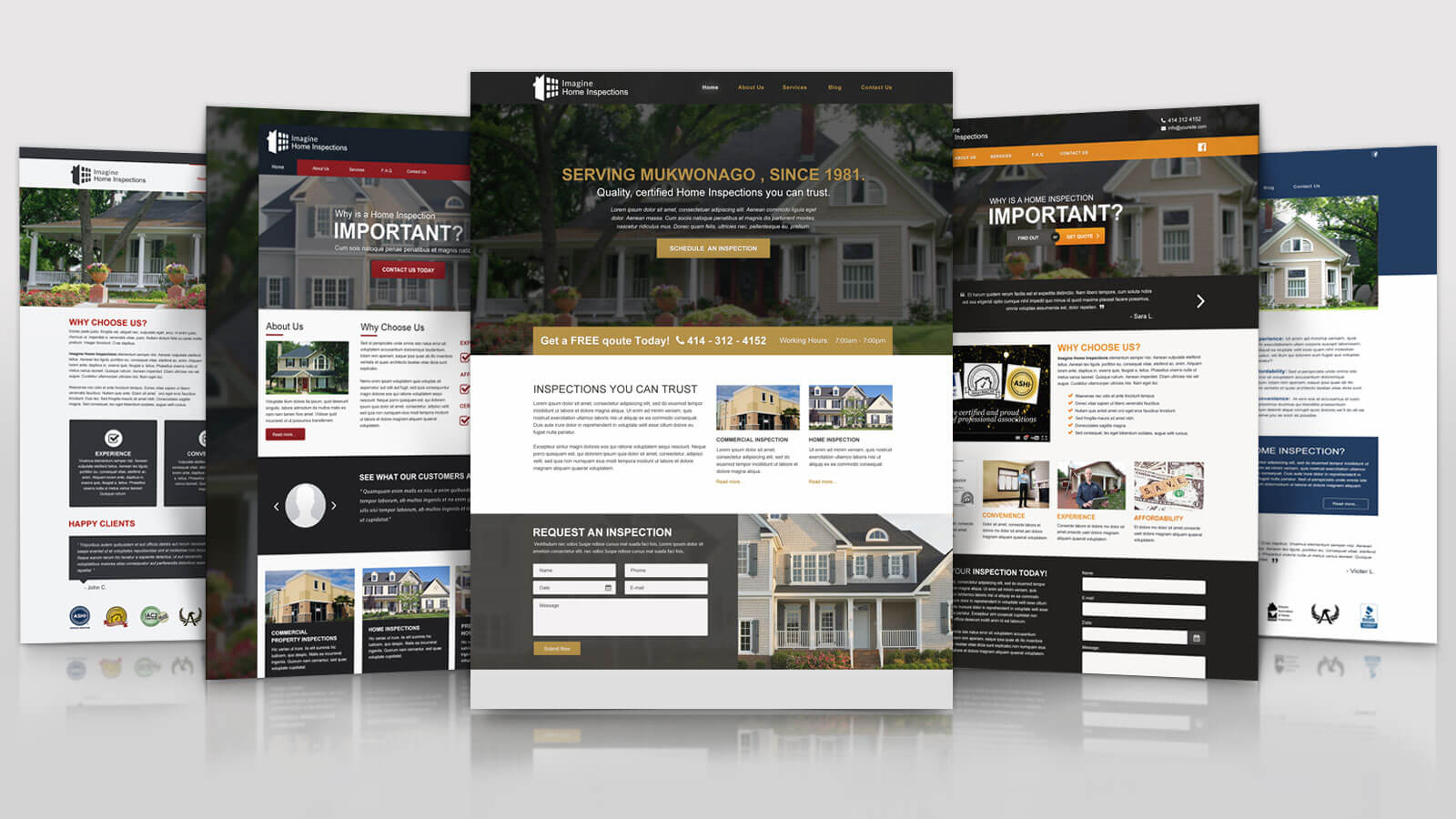 ATI will provide business cards, custom websites, and brochures tailored specifically for your business! Make a lasting first impression on prospective clients and Realtors with brand professionalism they can trust. Social media design and set up is also available through our extensive marketing department that caters ONLY to home inspectors.
We also offer students E&O and General Liability insurance options through our nationwide partners. We negotiated for our students leveraging our collective buying power. We aren't in the insurance business. This is a value-add we offer our alumni to simplify the insurance and paperwork end of the business.
Call us to Learn more about all Inspection Insurance options!