Do you need a license to become a home inspector?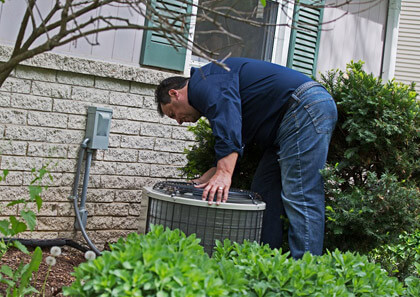 Home Inspector License Requirements by State
Whether or not you need a home inspection license depends on your which state you live in. Each state has a different policy on home inspector license requirements. In some states, you don't need a license at all — in others, extensive training and field experience is required, as well as a home inspector license.
Top 5 Reasons to Get a Home Inspector License
Licensed home inspectors make more money.
Having a license gives you automatic credibility with realtors and clients.
The knowledge you gain in the licensing process lets you conduct better inspections, bringing in repeat business.
Becoming a licensed home inspector gives you a competitive edge, making clients more likely to choose you over other inspectors.
Once you pass the NHIE, you can move to any state and pick up work right where you left off (in compliance with state requirements). No downtime. No loss. No missed paychecks.
You NEED a Home Inspection License—Even if it's Not Required
The licensing process isn't just about certification; when you get licensed to be a home inspector with ATI, you learn everything you need to know to dominate your market. Who would you trust more: some unlicensed, off-the-street home inspector, or one who went out of their way to get certified when they didn't have to? Who do you think performs better home inspections, and gets repeat business as a result?
Which States do you Need a License to be a Home Inspector?
Contact ATI today to for more information on becoming a home inspector in your state.
Interested in becoming a public adjuster? Learn more about our course offerings and get certified!
Learn More About Home Inspection in Your State: