How Much a Home Inspector Makes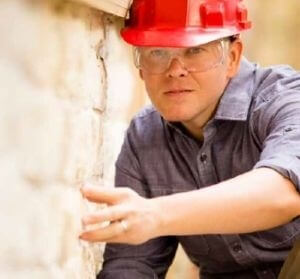 The average home inspector salary in the U.S. is about $58,000, according to the Bureau of Labor Statistics (bls.gov). You'll make about $450 bucks per inspection. You'll earn about 28 bucks per hour. On average. Depending on what state you live in, you could make up to $91,000/PER YEAR.
Your salary as a self employed home inspector greatly depends on how many inspections you're willing to fit into your schedule - but even a part time inspector can make a killing. How much will it cost? Not much, even to become the best. A certification alone won't get you there. ATI Training gets you there.
Below you'll find a breakdown of the average home inspector salaries and costs per state.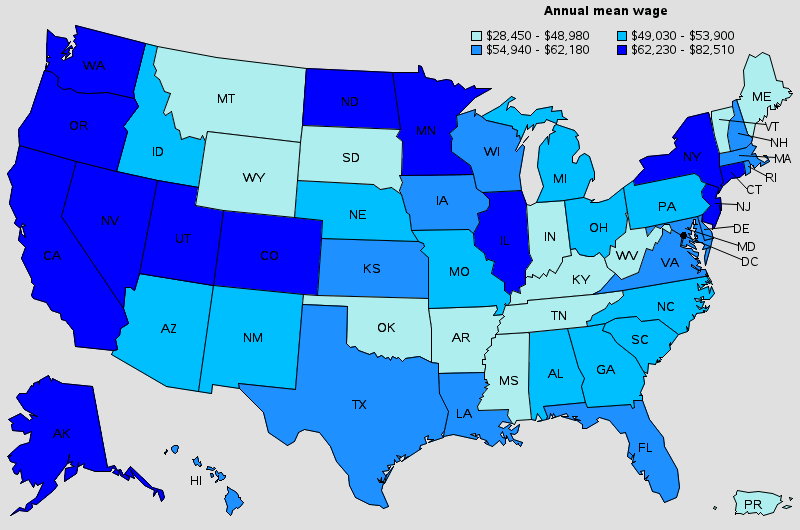 Average Annual Salary for a Home Inspector in Washington D.C.
Washington D.C. home inspectors earn $78,900 per year or $37.93 per hour on average.
You can make a ton of money as a self-employed home inspector but you won't get there right away. No shortcuts! It takes more than a certification. At ATI we want to make sure you have the right training and guidance to collect a good entry level wage your first year, and go up from there.
Whether you're looking for a new career in home inspection or a part-time side gig, it all starts with the right training.
Luckily you're in the right place. ATI's program is comprehensive, nationwide, and our support doesn't end after graduation.
ATI's training program is hands on, with a combination of classroom work, hands-on demonstrations and real-world home inspections. At ATI you'll gain value as a home inspector by keeping your nose out of a textbook and getting out into the field. When you get your certification from ATI Training you'll already have the skills and knowledge to do a great job as a private home inspector and attract valuable clients like real estate agents in your first year.
After your certification and license process have been completed, we don't just send you out the door (not that we think you couldn't handle it). ATI Training includes a full marketing curriculum, because it's not enough to be a great inspector, you also have to be a good businessperson. Among the important things you'll learn from ATI, maybe the most useful is how not to get sued. We'll teach you how to minimize liability and get you pointed in the right direction for a good insurance plan.
All of this adds up to a freshly trained home inspector loaded up with valuable knowledge and resources. Out the door you'll have the skills to get out there and bring in about $40K a year starting salary doing residential home inspection. Where you go from there is up to you.