Public Adjusting and Home Inspector Course Discounts for Military Veterans
Military vets spend years learning exactly how to act according to hierarchy of command. When they get out they see most civilians acting like they're the most special flower in the universe – it's hard to adjust.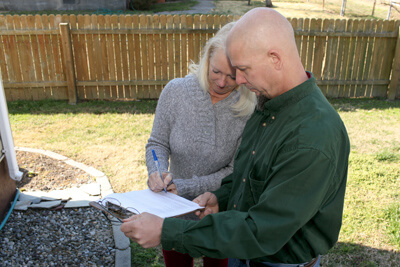 Lots of public adjusters and home inspectors come from a military background. It's a great 2nd career. Setting your own hours, being the boss, ensuring the job gets done right and delivering straightforward value to the clients you serve can be a natural outgrowth from military discipline and strong will.
ATI Training accordingly offers a discount program for active and retired military veterans. Call for details.
ATI offers tuition discounts to all military veterans:
Army
Marine Corp
Navy
Air Force
Coast Guard
Register for one of our public adjuster or home inspection courses today!
Contact one of our admission specialists to learn more about discounts for military veterans.