Home Inspection Training – Chicago
Fall and Winter Field Training! Weekend Field Training Classes for Illinois and Chicago Area! We are approved for and provide ALL of the required education needed including classroom AND Field.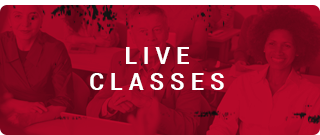 Call our admissions specialists for more field training dates, click here to schedule and appointment: Schedule to Speak with Admissions!
Our online Boot Camp & live mock inspections both cover everything you need to become an Illinois licensed Home Inspector! All of our courses include the National Home Inspector Exam Study Guide PLUS our Test Simulator!
Military Discounts Available, call us for details: 855-735-2021 or email us to Enroll Now!