Get started NOW.
Find all upcoming live home inspector training classes - or contact us and we'll help you figure out where to begin.
The process of becoming a qualified home inspector is simple. ATI's courses provide real-world experiences to fully prepare and qualify you for your home inspection career. In New York home inspectors are licensed and regulated by the New York State Division of Licensing Services.
New York Home Inspector License Requirements
Have a high school diploma or GED
Complete 100 hours of approved CLASSROOM training (Online/Correspondences courses are not acceptable)
Complete 40 hours of field training with a licensed home inspector (Included with our course)
Pass the NY State exam
Obtain Liability Insurance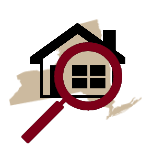 How to Become a Home Inspector in New York
New York is one of the toughest states in the nation to obtain a state license for home inspection. This is why the professionals at ATI help you kick start your career by providing some of the best online instruction in the region.
Be Qualified. Not Just Certified™.
Our home inspection course satisfies the 140 hours of pre-licensing education and will fully prepare you to pass the State Examination. No matter what city you will be conducting home inspections in; Albany, Buffalo, Poughkeepsie, New York City or Syracuse our home inspection classes will fully prepare you for what you will encounter while performing home inspections in New York.
How Much Does a Home Inspector Make in New York?
The average annual salary for a home inspector in the state of New York is $63,320 per year or $30.44 per hour. Of course, if average is your goal, you won't be self employed for long. You stand to make much more when you become the BEST.
How Long Does it Take to Become a Home Inspector in New York?
It may take a few weeks or a few months. It's up to you. Getting certified or licensed may only take days, but that's not BECOMING a home inspector. Take ATI Training online courses at your own pace. The best way to become a home inspector the fastest in the state of New York is to start NOW.
How to Start a Home Inspection Business in Nevada
You've got the skills, but you've never dipped a toe into entrepreneurialism. Dive in. We'll help you get started with marketing materials including software, apparel, brochures, business cards and access to some of the most successful minds in the home inspection industry.
Home Inspector Exam Prep in Nevada
Acing a free online home inspecting practice test does not indicate how well you will do on the NHIE. ATI Training gives you the tools & resources you need to do more than ace the exam. We'll help you build a successful home inspecting career from the ground up. With our continued education opportunities, provided marketing materials & more, we stay with you every step of the way.
Request Home Inspector Training Info
Online Home Inspector Training Lets You Learn at Your Own Pace
At ATI Training, we provide online education that will leave your qualified and not just certified to be a New York home inspector. You will receive training, at your own pace, from some of the best home inspection instructors in the area.
This allows future inspectors to fully absorb all material rather than rush through the content. For those who learn quickly, you can even expedite the process! In addition, you can still work a full time job while doing your schooling at night, and travel arrangements to classroom settings are now as easy as walking to your desk.
The Benefits of Becoming Your Own Boss
Sick of working for the man? Stuck with a mediocre paycheck and a dead end job? Get unstuck. Becoming a home inspector offers you huge benefits - the potential to greatly increase your skills and get a grip on your career. The average annual salary for a home inspector in New York is about $63,000 - that's over $30 an hour. Take charge of yourself, save your knees and make money.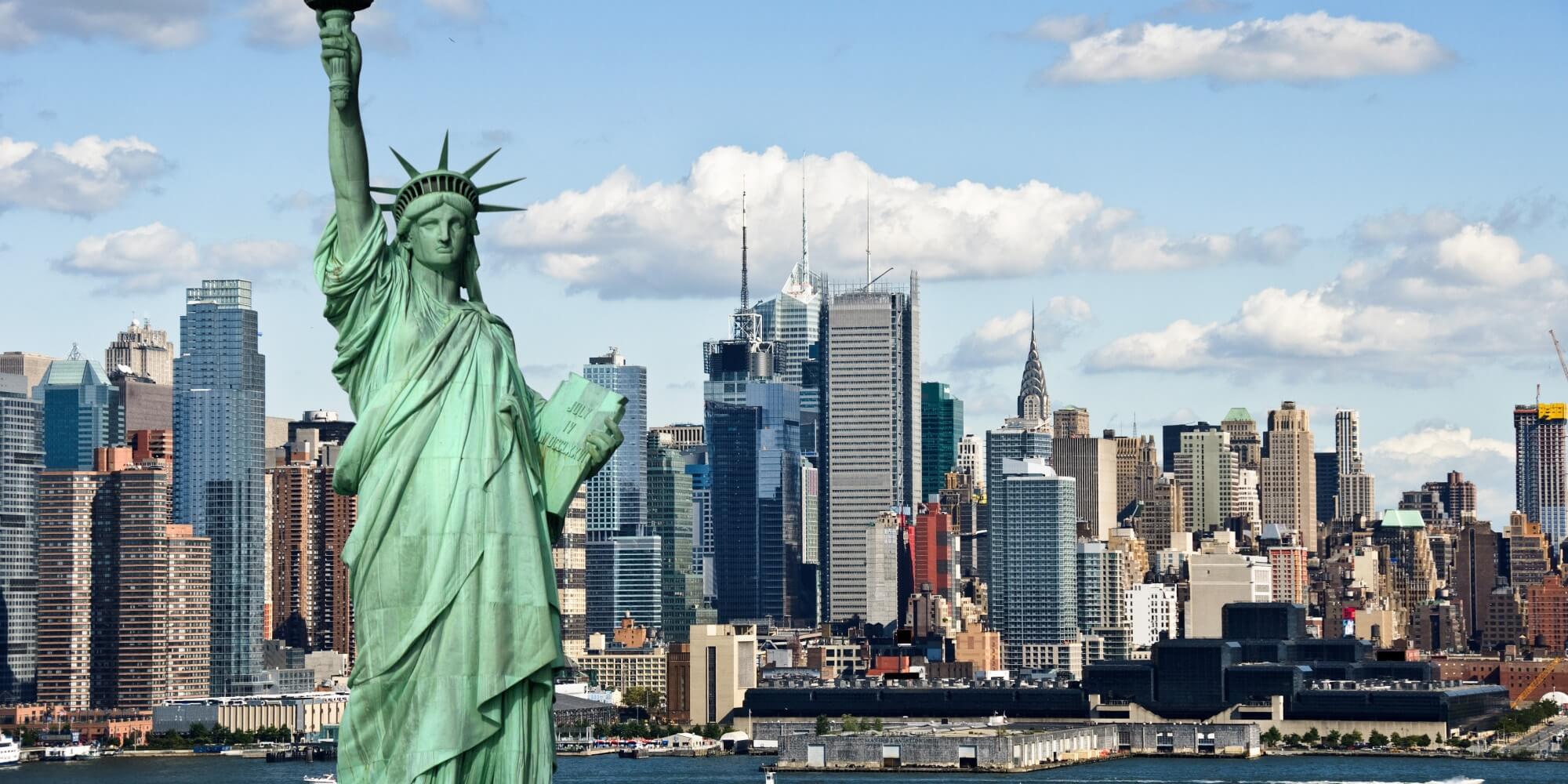 Certification is Just the Beginning
Don't settle for mere certification. No three day course will prepare you for the field. Certification and just getting your license is the bare minimum. Want to be the best in your field? You'll need the training to get there. That's where we come in. Check out our upcoming live classes or sign up for our online boot camp.
Why Take ATI Training Home Inspection Courses?
Because you want to be the best, right?
Minimum 5 practice inspections
In class props
Free marketing packages for graduates
Learn how to get leads
Interactive online courses
We also include State-specific training, illustrated course books and access to instructors. Our training puts you in the best position to excel in the field and become your own boss.
Home Inspection: A Perfect Job for Former & Current Public Servants
Police officers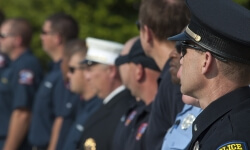 Entering the private sector after a career in the force? A job in home inspection is perfect for you. Become your own boss, control your own hours and make money. Home inspection is an excellent part time occupation for current New York officers as well.
EMT & Firefighters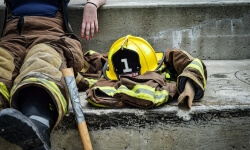 Looking for extra cash and a second career? You've found it. Become a home inspector and start cranking out a high salary in the private sector. You've done your part—and saved enough women and children from burning buildings. We'll help you build your skills and serve the public in a new way.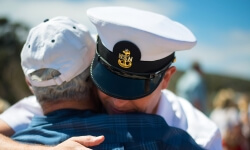 A career in home inspection represents a tremendous opportunity for military veterans to become their own boss after serving their country. Take the reins on your future and develop the skills you need to inspect homes. Set your own schedule and make money.