Download your FREE guide to becoming a home inspector
Click the button below to walk through the 7 steps to becoming a home inspector:
You've taken the first step!
You're interested in a career in home inspection - and we're here to help you make it happen. ATI's training puts you on the fast track to becoming your own boss and quickly grow to be the BEST.
Book an appointment for a FREE training session.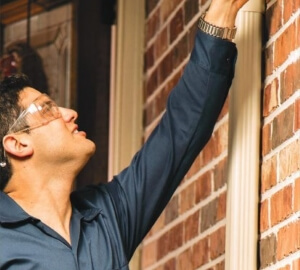 Admissions Appointment for Prospective Students
Time to change your life. Sign up for a free 30-minute session on how to get started.

BOOK NOW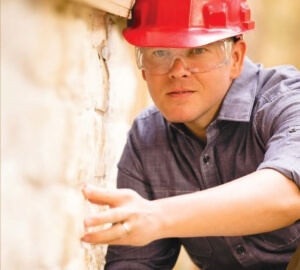 Payment Options & Affordability Options
Learn more about paying for training and/or applying for loans or payment plans. A FREE 30-minute session.

BOOK NOW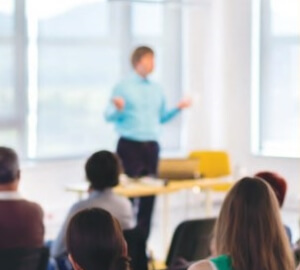 Business Advising Session – for Graduates Only!
A 15-minute free session for graduates – ask us anything from marketing to business setup.

BOOK NOW
Here's some more free advice.
Frequently asked questions about a potential career as a home inspector:
Enrollment in the ATI Training Program comes with numerous association benefits
Graduates of the ATI Training program become lifetime members of the All-American Association of Home Inspectors (AAAHI). The key to remaining the best home inspector in the market is your continued education and marketing. AAAHI provides ongoing and discounted access to:
Please contact ATI Training for further information on our home inspection training program.