Do home inspectors need insurance?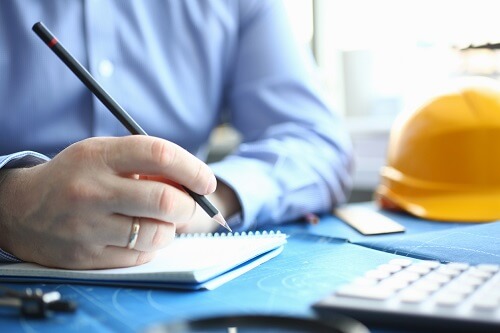 Protect Your Home Inspection Business
E&O (Errors & Omissions) insurance isn't required by every state, but most states require some form of coverage for home inspectors. Claims and lawsuits against home inspectors can come from anyone for any reason – make one mistake, and you could be held liable for something as little as a generalized report. The best way for home inspectors to protect themselves is to have E&O and liability insurance.
States requiring some form of home inspector insurance:
Alabama
Alaska
Arizona
Arkansas
California
Florida
Kansas
Kentucky
Maryland
Massachusetts
Mississippi
Nevada
New Jersey
New York
North Carolina
North Dakota
Ohio
Oklahoma
Oregon
Pennsylvania
Rhode Island
Tennessee
Texas
Virginia
Does pay-per-inspection insurance coverage work?
While pay-per-inspection coverage is more affordable for home inspectors, especially ones new to the game, it's mostly ineffective and won't offer you good coverage in the case of an error. When you're held liable for an E&O, legal costs add up quickly. Getting the full E&O and liability insurance will help you more in the long run.
ATI/OREP's home inspector liability and E&O insurance is the best there is—period.
If you've read this far, you're smart enough to know you need home inspector insurance. ATI's partnership with OREP has everything you need: Home inspector liability insurance, errors and omissions insurance, health and dental.
Prior Acts Coverage for qualified applicants
Deductible Forgiveness Program Up to $1,500
Easy Financing Available
Free access to the OREP Professional Support Network
Added Coverage for Energy Rating and Mortgage Field Service Inspection (if needed)
Discounts for Experienced Inspectors
Membership in Professional Associations
Learn More About Home Inspection in Your State: