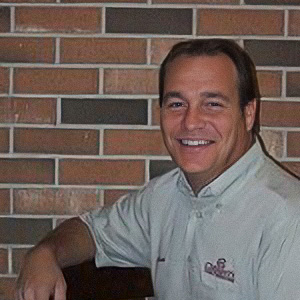 William Troutman
Technical Field Trainer
info@ati-training.com
855-735-2021
William founded Certainty Home Inspections in 2005 with the help of his wife, Sherri. Since then, he has consistently led the industry, introducing new technology into the local market, coaching over 400 home inspection companies nationwide, and providing continuing educations classes for local realtors through GLAR and SIRA.
Today, William's primary role is to oversee the inspector team for quality assurance, but he still inspects regularly because he enjoys meeting our clients face to face.
William is a father of three & a Pa of four grandkids. On the weekends, he enjoys playing music, boating or motorcycle riding with Sherri, family & friends.