Winter Home Inspections: How to Properly Prepare (and Inspect) During Inclement Weather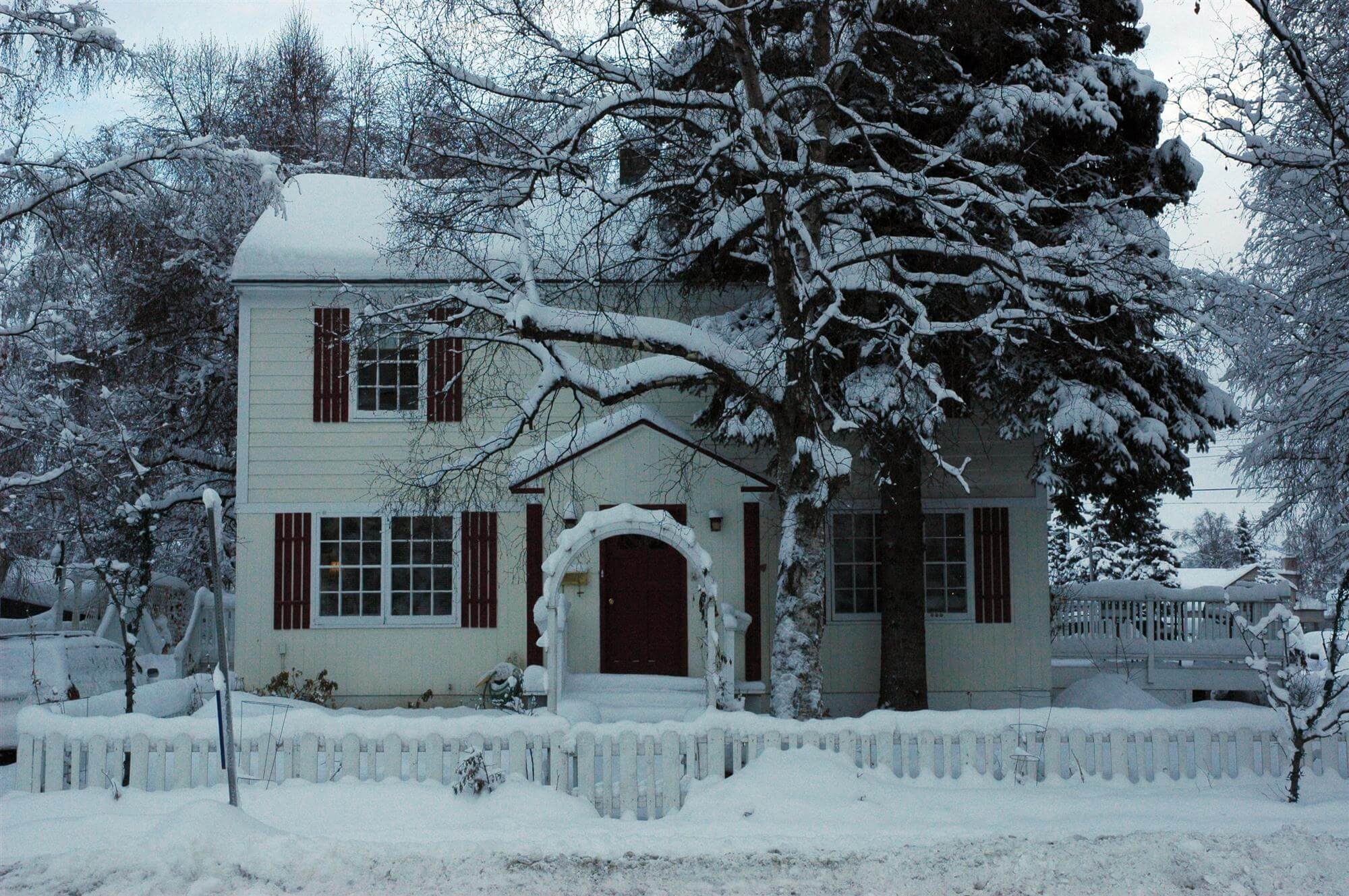 As home inspectors, if there is one thing we know for sure, it's that no two home inspections are alike. This is especially true when it comes to performing a home inspection during inclement weather. While there will always be hazards and safety concerns to consider when performing a home inspection, the presence of snow and ice tend to make things slightly more difficult (if not downright impossible). Luckily, according to Chicago Building Inspections, there are several things one can do before (and during) an inspection that will help alleviate some of the dangers caused by snow and ice.
Embrace It.
Attitude is everything, and that doesn't change just because it's below freezing or there is snow on the ground. Instead of getting hung up on the negatives, remind yourself that performing a winter home inspection can actually be beneficial for you and your clients! Not only will you get to assess the HVAC system under pressure, it's also easier to detect drafts, insulation issues, and even the integrity of the home's foundation itself during extreme weather conditions.
Prepare Yourself.
As the old adage goes – you have to dress for success. And according to REI, the best way to prepare for outdoor winter activities is to layer. REI suggests that the optimal number of layers is three, consisting of a base, middle and outer layer. With the base layer you want to think moisture-wicking in order to keep your body as dry as possible. The middle layer is your insulation, this is where the heat gets held in, keeping you warmer longer. And the outer layer needs to protect you from the elements, which means not only should it be waterproof, but it should come with a windchill rating as well. Being warm and comfortable will help you to efficiently get the job done.
Prepare Your Clients.
Not only should you schedule daytime inspections to ensure proper lighting during winter months, but you should also call the homeowner (or real estate agent) and make sure they have the house ready for you. This includes ensuring that ice and snow have been cleared so you have access to the home's exterior as well as the roof. While certain homeowners may push back regarding snow and ice removal, without a thorough inspection, the sale could fall through, so just remember that it truly is in everyone's best interest to cooperate.
Protect Yourself (and your clients).
Sometimes, no matter how hard everyone tries, Old Man Winter is simply going to win. In situations where it is not safe to perform a full inspection or where a reliable and thorough inspection cannot be completed, you still have options. Some inspectors provide an inclement weather policy, which usually includes an automatic follow-up. This is not necessarily provided free of cost, but most inspectors will work in a second trip if weather prohibits a safe and reliable inspection on the first try. Some inspectors will recommend a specialist for a follow-up, and when all else fails, reschedule. Do not put your life at risk in order to maintain a timeline.
Most home inspectors have an inclement weather plan in place, so if you find yourself lacking in this regard, now is the perfect time to get prepared!
Learn More About Home Inspection in Your State: