Home Inspection Training Classes
Home Inspector Training for Firefighters, EMTs, Police Officers, and Military Veterans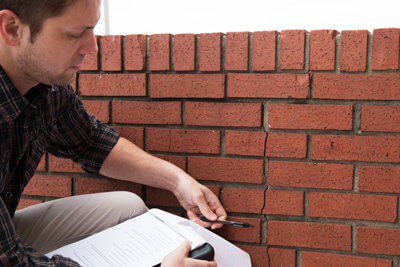 At All American Training Institute, we like to give a little back to those who gave part of their life to public service. We offer tuition discounts for:
Firefighters
EMTs
Police officers
Military veterans
If you're crafty enough to have got yourself a pension (or are looking for to transition to business ownership between shifts), then you should be qualified, not just certified with All American Training Institute's Home Inspector Training.
Our nationwide training programs and online courses prepare you for a successful career as a home inspector. Taught by instructors with 25 years of experience and their own home inspection businesses, you'll learn all the rules and regulations specific to your state, as well as every skill necessary to attract and appease clients - especially repeat clients like real estate agents.
Learn More About Home Inspection in Your State: