Hey Ohio! Here's Looking at you...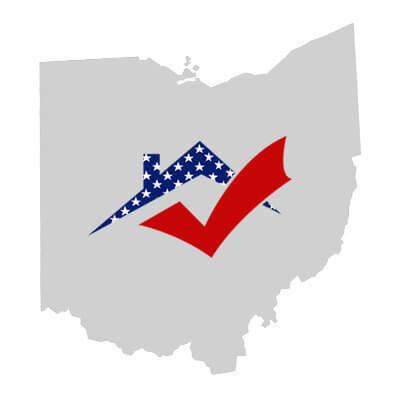 The Benefits of Becoming a Home Inspector in Ohio
Enough getting held hostage working hours you don't want to work - breaking your back in a trade working for the man. Life as a pack mule takes its toll.
Save your back and knees. Turn your career around and start working for yourself. Becoming a professional home inspector is more than getting a license and certification. Building a career in home inspection follows no template. ATI offers you the tools to become the very best in your field:
A field training and entrepreneurship boot camp with the ATI Home Inspector Training school is a life changer. Become the boss you've always wanted to be.
How Much Does it Cost to Become a Home Inspector in Ohio?
The cost isn't as steep as you expect. For just a small deposit, you'll get the tools and equipment you need to start performing inspections in the field and build your skills. Most new business ventures need an initial investment of $50,000 or more. Not the case for prospective home inspectors with the All American Training Institute.
Source: ATI Training
Learn More About Home Inspection in Your State: