Drones and Home Inspections?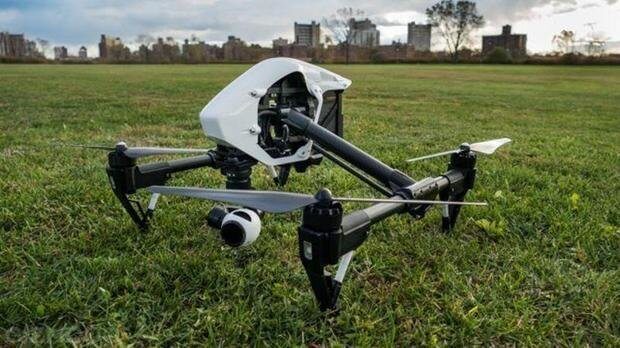 9 ways drones are changing real estate
What's that buzzing above the neighbor's house?
As the spring homebuying season gets underway, drones may be a more common sight above homes about to go on the market. More and more real estate professionals are turning to drone photography and videos to better market their listings.
In August 2016, the Federal Aviation Administration loosened its restrictions on the use of drones. Drone pilots no longer need an FAA pilot's license — just a remote pilot certificate that costs about $150 — and drones are now approved for commercial use. That has opened them up to a host of industries, but they're especially appealing to real estate pros.
Brian Balduf, CEO and co-founder of real estate photography company VHT Studios, said his company started offering drone photo and video packages to clients last year in addition to its other photo services.
"In marketing real estate, you're trying to get people's attention and get them to spend more time looking at the property," Balduf said. "Drone photography and video is definitely unique and offers a cool, interesting perspective."
Read more at: Drones are Changing Real Estate
Learn More About Home Inspection in Your State: