3 Components of a Safe and Reliable Chimney Inspection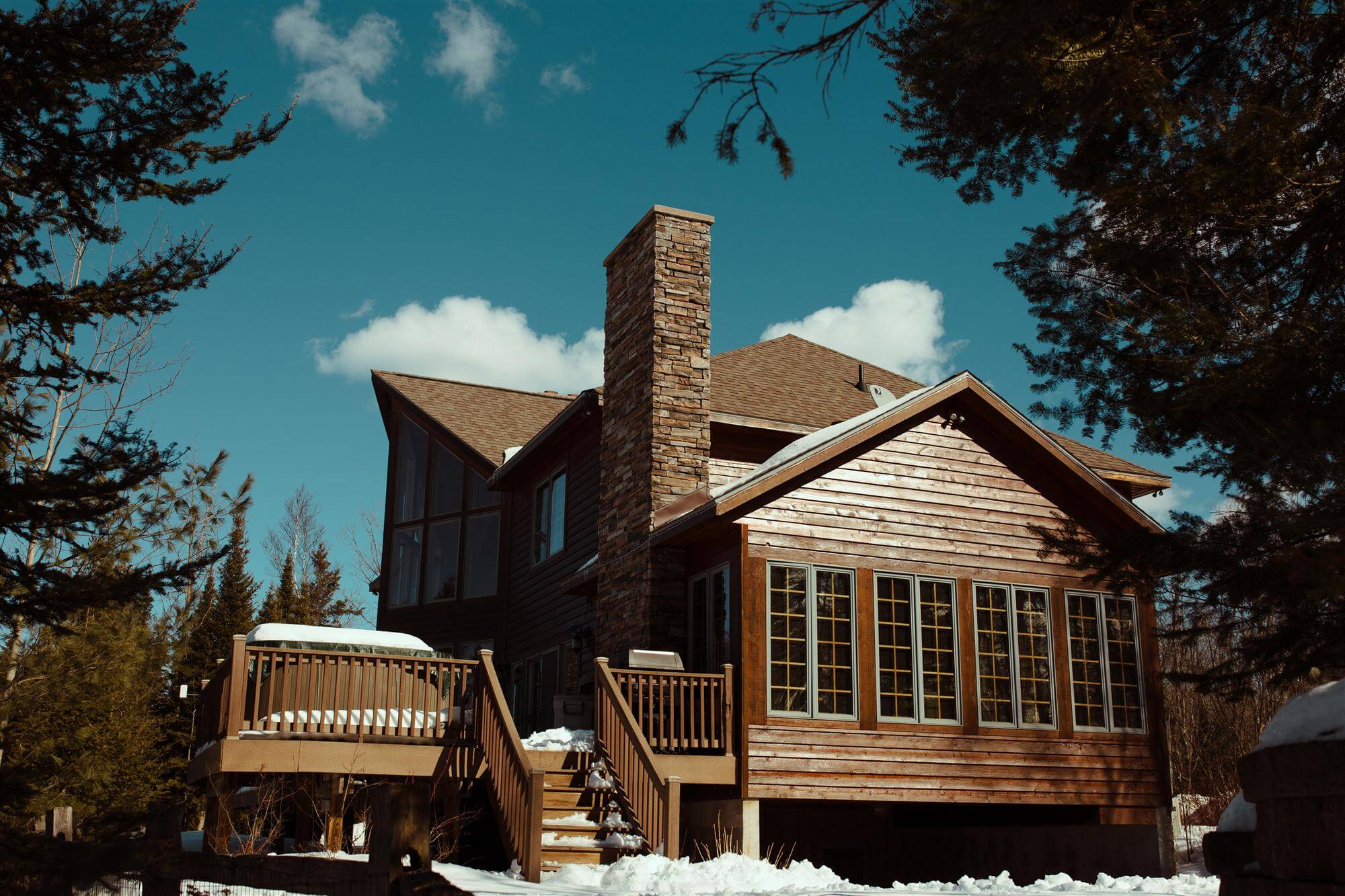 For many of us across the country, winter came early this year, and it appears it's here to stay for the season.
So, let's talk chimneys!
There are three levels of chimney inspections and most home inspectors typically perform a visual, level one, inspection. While a level one inspection does not include the inside of the flues or chimney itself, a good home inspector will note in their report that the chimney should be cleaned and inspected by a certified chimney professional (and, when buying or selling or a home, a level two inspection is usually required as well).
So, what are the components of a solid and safe level one inspection, you ask? The three aspects of a reliable chimney inspection are:
Knowledge of the types and components of chimneys
Knowledge of the different levels of inspections (and what level you are certified to perform)
Creating and following a procedure
Creating a procedure ensures you do not miss any of the tell-tale signs that a deeper, next-level inspection might need to be performed. Your procedure should include a thorough, top-to-bottom and inside-out approach. Many inspectors will start outside, visually inspecting the chimney from the ground as well as from the roof, paying close attention to the height, exterior, cap, crown, and looking for any signs of movement or leaks. Procedures for the indoor inspection are relatively the same, starting at the lowest point (typically the basement) and working your way to the highest (usually the attic). The key is to ensure you are inspecting the entire route of the chimney, and not simply looking at the visible areas.
While a procedure is encouraged, we warn against simply going through the steps. Make sure you are alert, aware and prepared prior to conducting your chimney inspection in order to keep your clients protected from carbon monoxide and fire-related hazards.
Learn More About Home Inspection in Your State: