Alaska Home Inspector Training
States >> AK

---
No upcoming live classes in your area. Check back in the future for availability.
Click here to browse our map of all live class availability.
ATI Training offers public adjusting/disaster relief and home inspection courses around the country. Committing to a full in-person course is the best path to become a better home inspector AND BUSINESS PERSON.
Be Qualified. Not Just Certified™.
Every day people looking to start and run their own business make the commitment to improving their lives by acquiring the necessary skills to succeed. Passing the exams and checking the requirement boxes are only part of the battle. ATI courses are field training and business boot camp, led by instructors who have 25 years of experience AND have built their own businesses. You will not find more qualified instructors mentors anywhere.
With ATI you will be field-and-office ready to begin a successful practice. Courses come with lifetime AAAHI (membership and instructor support).
Learn at your own pace with an online home inspector training course.
Our online bootcamp prepares you for the National Home Inspector Exam, includes a marketing packet for your new business - AND prepares you for a lucrative career in home inspection.
Online courses ARE valid for pre-licensed training requirements in Alaska.
How to Become a Home Inspector in Alaska
Understand the work and evaluate your skills

If you're starting from scratch you'll have to start from the very beginning and crawl your way up the mountain. More experienced home owners or "handy" folks will have no trouble with the field work portion of becoming a home inspector. ATI Training offers career paths for students of all skill levels.

Learn Alaska's licensing requirements

Get informed on what's required in the state of Alaska before putting together a plan.

Get trained

Leap into a new career with the BEST home inspector training program in the country.
Getting certified and licensed won't vault you ahead of your competitors. ATI Training WILL.
The process of becoming a qualified home inspector is simple. All American Training Institute's (ATI) courses provide real-world experiences to fully prepare and qualify you for your home inspection career. In Alaska home inspectors are regulated by the Alaska State Board of Registration for Architects, Engineers, and Land Surveyors.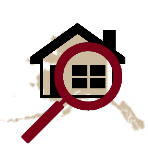 Alaska Home Inspector Licensing Requirements
There are two levels of inspectors and three registration types. To become an Associate Home Inspector you will need to submit:
Registration number of the Home Inspector employing you
Statement of liability insurance singed by the Home Inspector Employing you
To register as a Home Inspector you will need to:
Our home inspection course will fully prepare you to pass the required examinations. No matter what city you will be inspecting in; Anchorage, Fairbanks, Juneau, Ketchikan or Sitka our home inspection training will prepare you for anything you will encounter while inspecting in Alaska.
How Much Does a Home Inspector Make in Alaska?
The average annual salary for a home inspector in the state of Alaska is $82,510 per year. Homeowners pay around $340 per home inspection, but is ultimately dependent on the age and size of the home being inspected. Of course, if average is your goal, you won't be self employed for long. You stand to make much more when you become the BEST.
How Long Does it Take to Become a Home Inspector in Alaska?
It may take a few weeks or a few months. It's up to you. Getting certified or licensed may only take days, but that's not BECOMING a home inspector. Take ATI Training online courses at your own pace. The best way to become a home inspector the fastest in the state of Alaska is to start NOW.
How to Start Your Own Business as a Home Inspector in Alaska
Equip yourself with the knowledge and tools to become profitable - and surround yourself with an army of career home inspectors who've done it. Having the skills isn't enough. You need to know how to find leads and how to secure them.
Request Home Inspector Training Info
Perks of Working for Yourself
Embarking on a career in home inspection is an investment into your own brand. The All American Training Institute offers you the best home inspection training courses in the country to do more than simply certify you to inspect homes. We provide you with the knowledge and tools to become better than your competitors in Alaska and instantly become the home inspector homeowners and other firms demand to work with.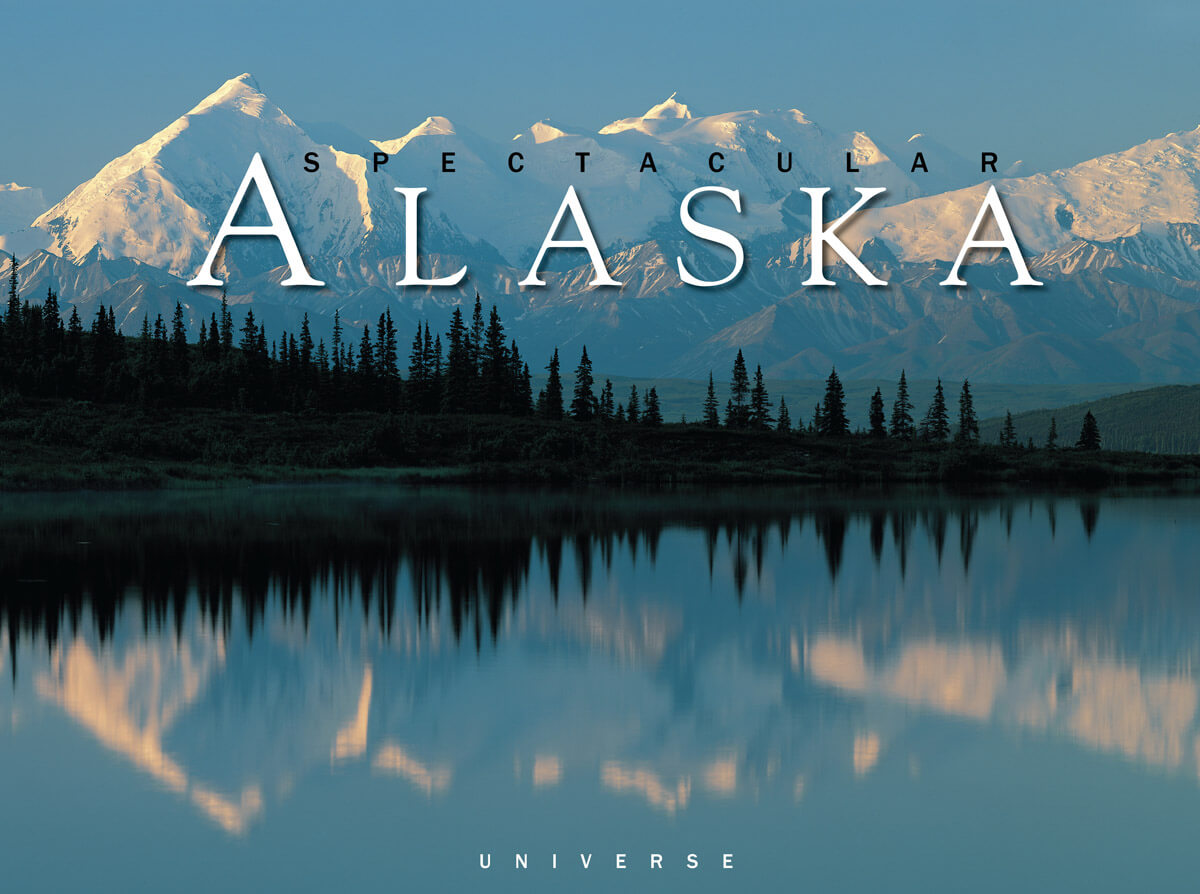 Home Inspection Training Courses in Alaska
We provide classes for prospective home inspectors nationwide. How? The All American Training Institute runs live classes throughout the country giving in-person instruction for the best preparation for home inspection field work. We tour the country giving students the best home inspector training necessary to become the most effective home inspector in their location of choice.
Take online home inspector classes and learn at your own pace.
Prepare for all aspects of home inspector certification in Alaska or develop your knowledge of specialized areas like HVAC systems and building enclosures with ATI Training courses.
TAKE ONLINE HOME INSPECTION COURSES
Select a single online class or bundle to meet all legal requirements to maintain your Alaska license and advance yourself from competition. Every course supplies the information, marketing strategies, and practice you need to be successful.