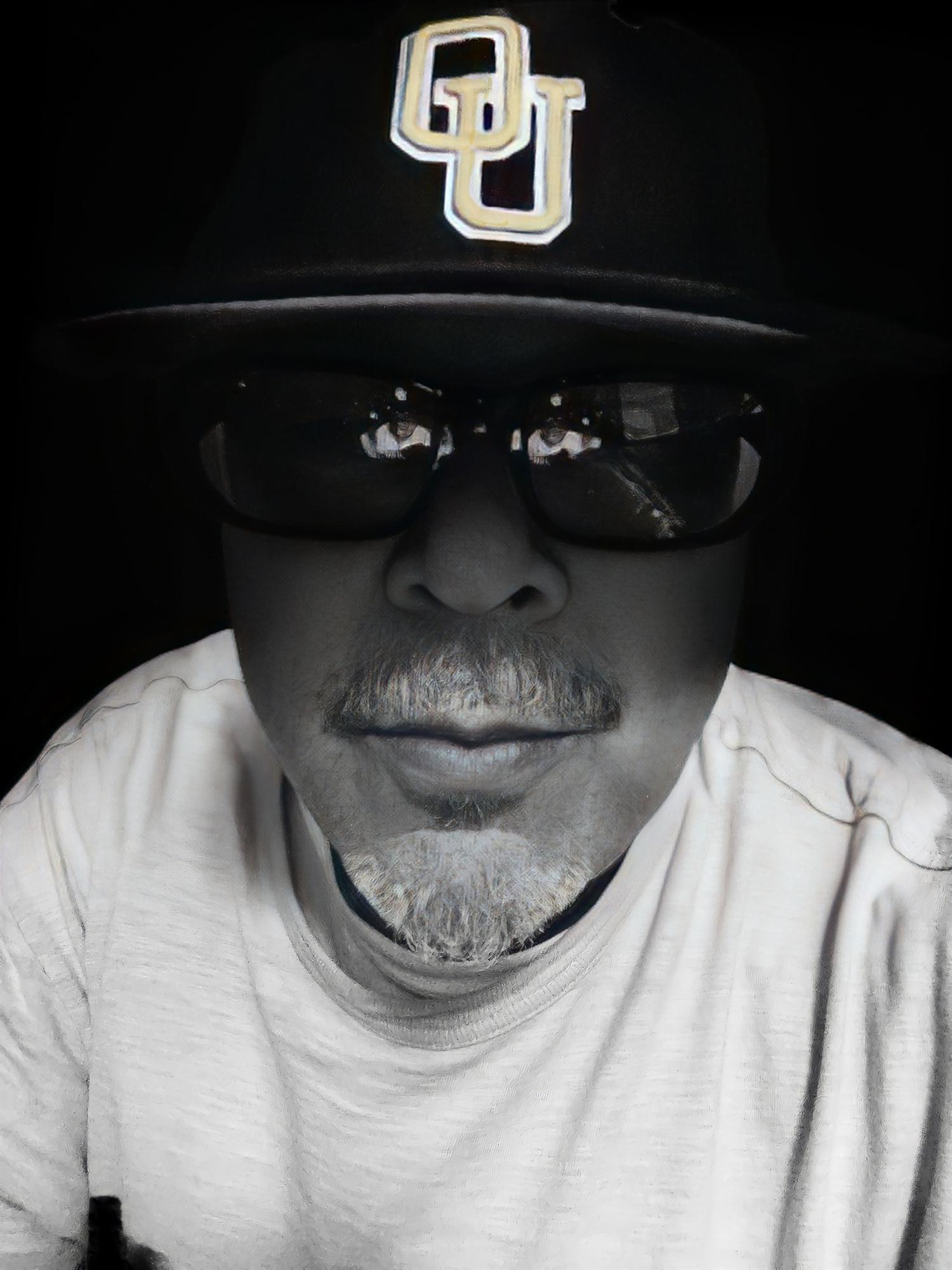 David Browning
Creative Marketing Director
info@ati-training.com
855-735-2021
David is an experienced professional with strong success in the home inspection world! David focuses on project management, product marketing, client services, sales support and branding.

Each of these items is a critical component for our students as well as ATI Training when developing website design with branding materials while ensuring responsible cost control.
David's sense of humor and remarkable creativity contributes to his exceptional service and leadership skills. He is a valued team leader, group leader, and individual contributor.
When David is not creating something new and innovative for ATI or a home inspector, you can find him catching up on his golf game.