Home Inspection Training – Cleveland, OH
Upcoming Classroom & Field Training:
March 9th-13th, 2020
July 20th-24th, 2020
Want to get started sooner? NO Problem! Put down your deposit and we will get you started with our All Inclusive Online Bootcamp!
Ohio Home Inspector License Requirements
Attend a home inspection training course - Next course: October 28th - Nov. 1st, 2019 in Cleveland, OHIO
Highly recommended to Pass the NHIE - we prepare you for this!
Obtain the necessary insurance
Start and market your home inspection business! (We've got YOU covered for this!)

How Much does a Home Inspector Make?
The average home inspector salary in the U.S. is about $58,000, according to the Bureau of Labor Statistics (bls.gov). You'll make about $450 bucks per inspection. You'll earn about 28 bucks per hour. On average. Depending on what state you live in, you could make up to $91,000/PER YEAR.
You can start NOW and take online courses.
FULLY updated for 2019
Online & Hard Copy Textbooks Included
Includes NHIE Test Prep
Free Marketing Courses
Instructor Support
Association Support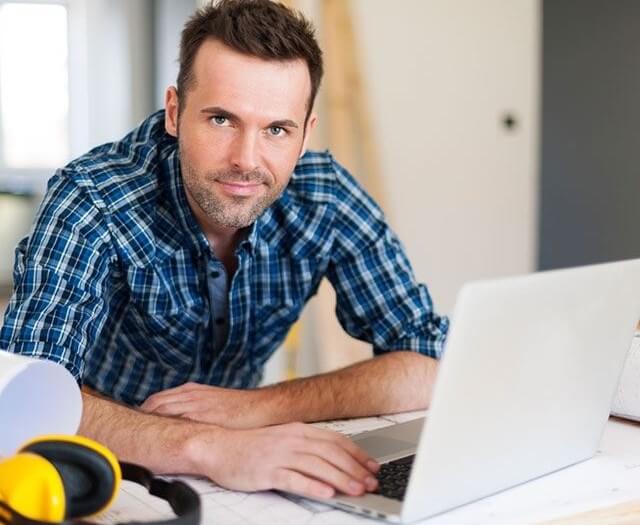 You can change YOUR life for Just $1995
DON'T JUST TAKE OUR WORD FOR IT
Check out our five star reviews!

READ OUR REVIEWS
You may also use PayPal credit as a financing option: